Gala Nederlands Filmorkest (Dutch Film Orchestra)
Gala Nederlands Filmorkest (Dutch Film Orchestra)
12 January 2024 @ 20:00

-

22:30
Program Info: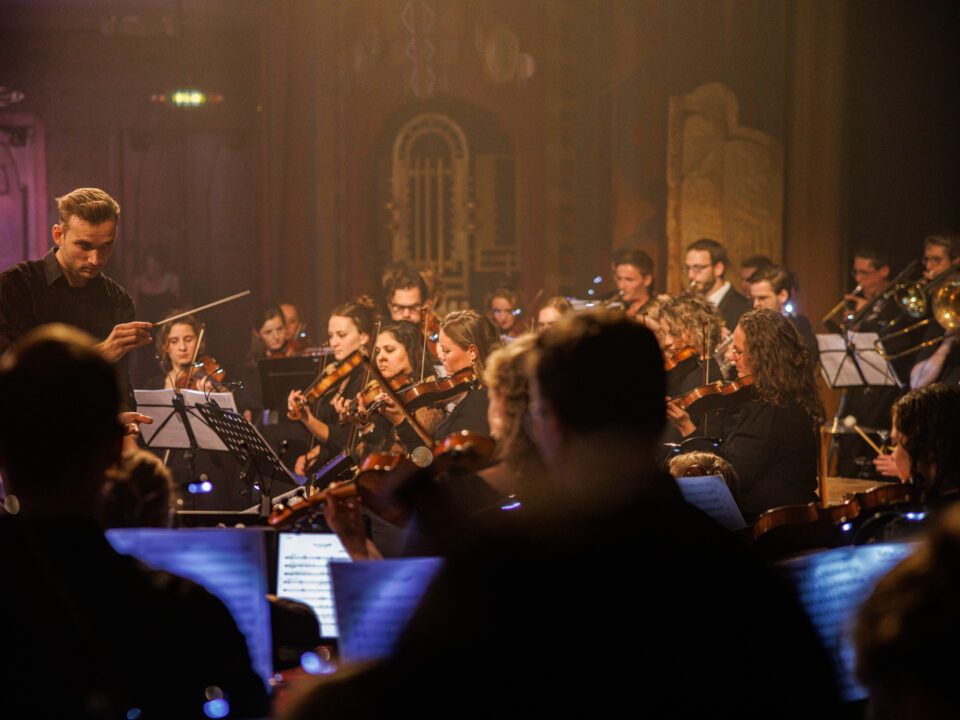 The Netherlands Film Orchestra is 25 years old!
To celebrate the 25th anniversary of the Netherlands Film Orchestra with a bang in 2024, we cordially invite you to the Classics programme. We take you along the most beautiful film music of the very best films of the greatest genres of the past century. We also reflect on the highlights that the Netherlands Film Orchestra has experienced since 1999.
We take you through King Kong, Fantasia, Star Wars, The Good The Bad and the Ugly and much more!
With music from Max Steiner, John Williams, Ennio Morricone and others.
Put on your most festive gala outfit, take a seat in Pathé Ede and let us start 2024 with a bang for you!