"Was ihr wollt!" Filmmusik-Wunschkonzert
"Was ihr wollt!" Filmmusik-Wunschkonzert
Program Info: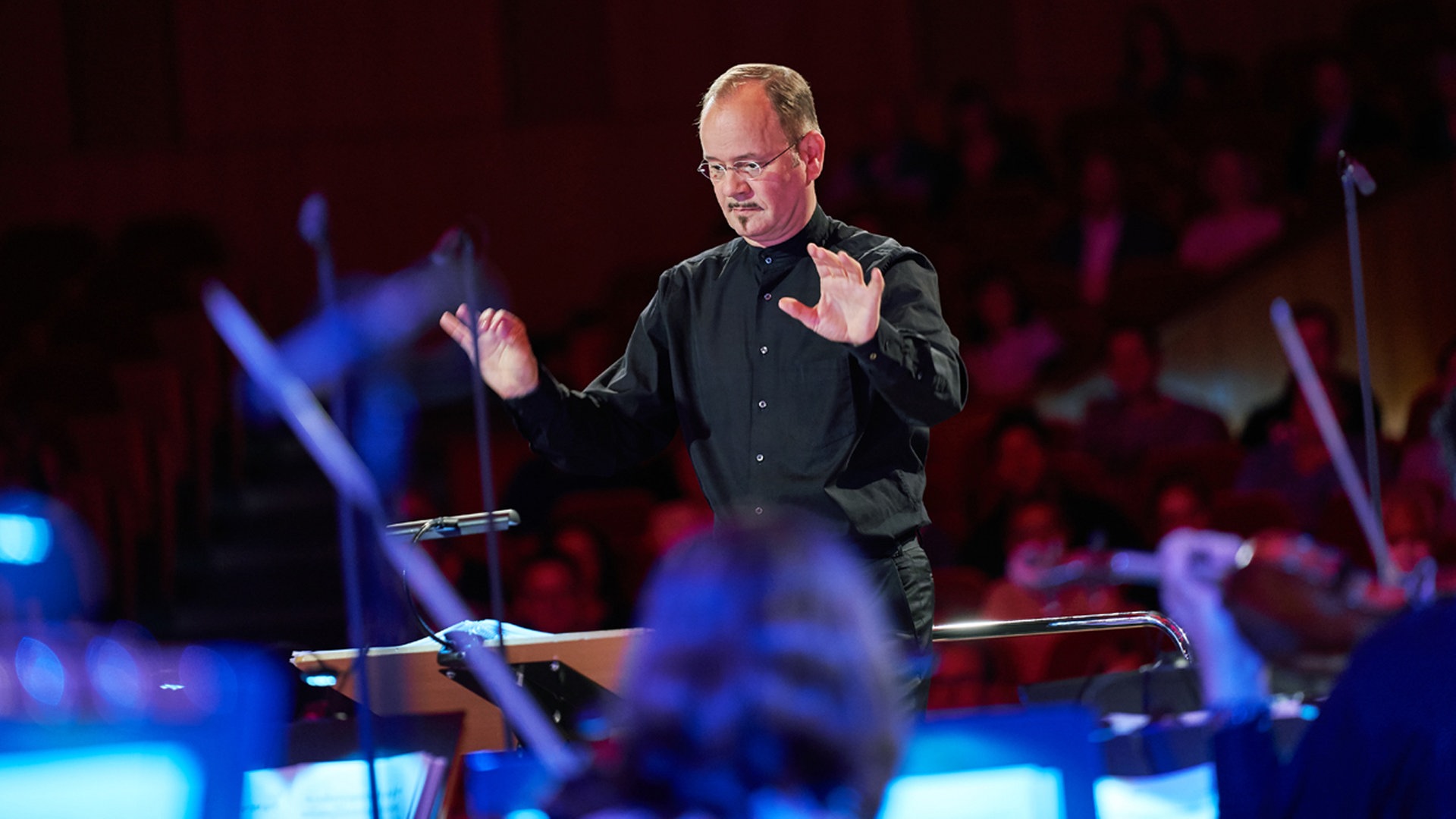 The big film music request concert with Frank Strobel: Submit your requests from December 1st!
Do you know that? You hear a melody and immediately have images in your head. film frames. In addition to many other things, the film music in particular contributes to the fact that characters come to life and scenes become emotional. What soundtrack do you have in mind? What kind of music do you want to hear live again or for the first time?
You make the program!
The NDR Radiophilharmonie plays what you want. Whether "Star Wars", "Out of Africa" ​​or "Harry Potter". Just this year, the native German and meanwhile Hollywood film music master Hans Zimmer won an Oscar for his soundtrack to the remake of "Dune". From the blockbusters to the B-Movies: You make the program!